Come As You Are 🌈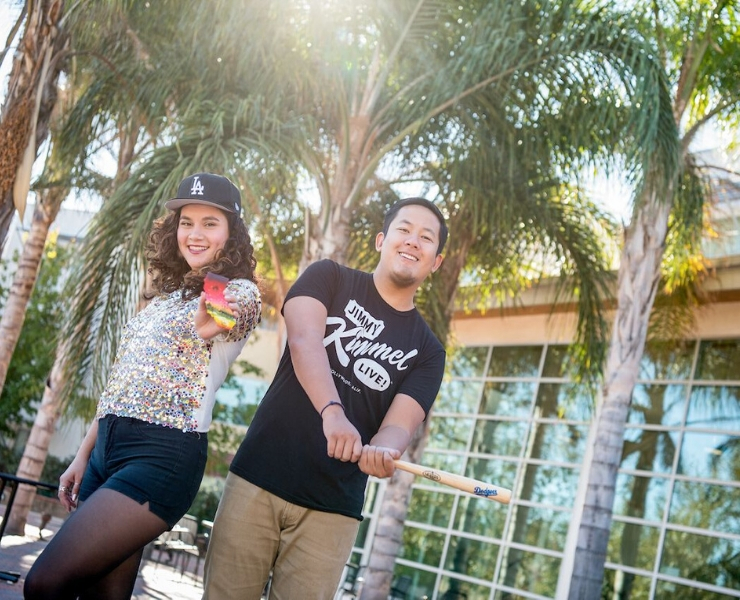 December 6, 2021
California Lutheran University is Ranked #9 by US News & World Report in Regional Universities East, and is known for its diversity and inclusivity. It's a privilege to be part of an inclusive school!
#FindYourFit at CLU!
🌈 LGBTQ+ Friendly
🌎 Diverse Student Population
💻 Technology Programs
💼 Business Programs
🧠 Psychology Programs
California Lutheran University shows its dedication and support for international students by offering TWO AMAZING financial opportunities 🤑
Academic & Talent-Based Scholarships for up to $25,000 USD per year!
Housing Grant for up to $5,000 USD per year, to help cover some of the cost of your residence!
So why apply, when you could applywave?