Looking for a different and unique career path?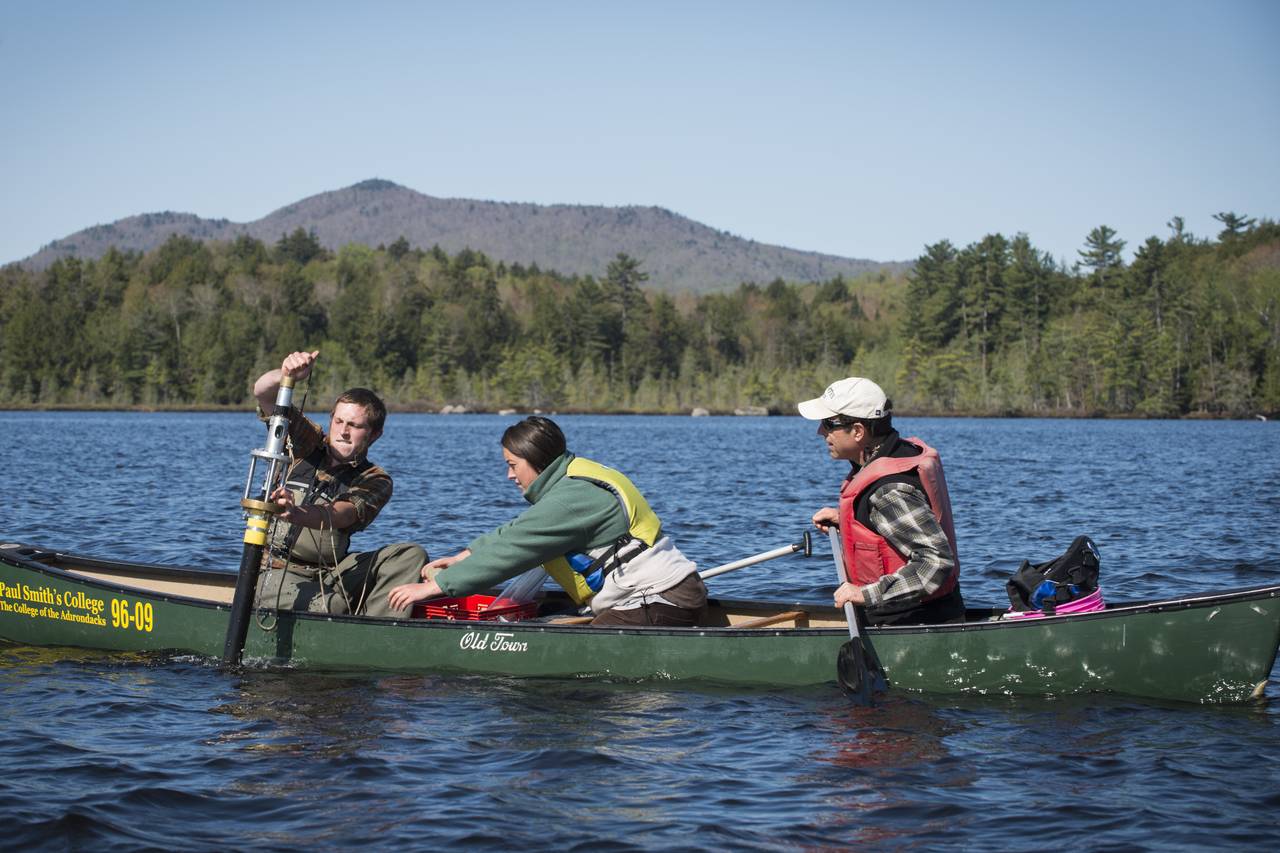 November 17, 2021
Looking for a different and unique career path?
Want to get involved with the nature that surrounds your campus?
Paul Smith's College is the only 4-year college inside the boundaries of the world-famous "forever wild" Adirondacks. They are located in a Natural State Park.  Students at Paul Smith's College experience a hands-on education that combines proven career training with a meaningful exploration of self, society and the earth:
If you're a forestry major, you'll play a role in the sustainable management of the college's 14,000-acre property
If you're a fisheries and wildlife science major, you will learn to tag and track different species
If you're an entrepreneurial business studies major, you will write a working business plan for a local operation
Some top programs at PSC are: • Biology
Human Health and Environment
Disaster Management and Response
Forestry
Hotel, Resort & Tourism Management
Management
Sustainability
Don't miss out on the opportunity in applying to Paul Smith's College!